Worthless "Dark Expressionism" Double LP
$

20.00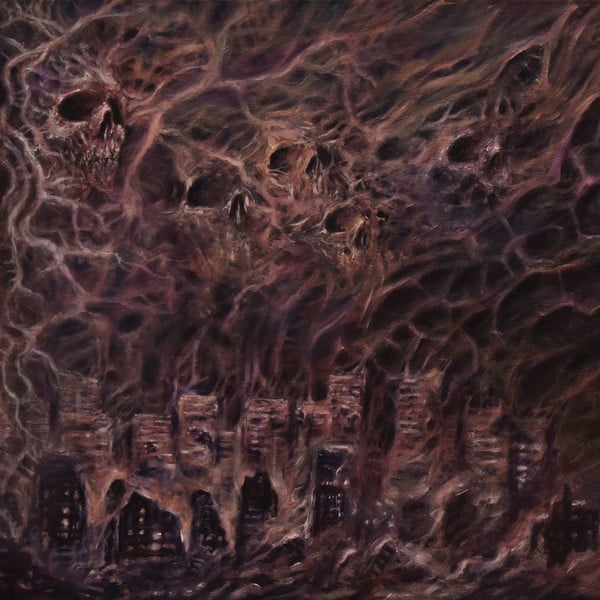 Includes double printed A3 poster. Recorded and mixed at The Ossuary Recordings MMXVIII. Mastered by Arthur Rizk.
2LP 140g black vinyl limited to 250 copies.
Known by just the first initial of their names, this secretive duo of musicians professes a sombre hatred of humanity in this hour and a half long grief-stricken record, Dark Expressionism. This album draws the minimalism of bands like Burzum, building on the atmosphere of poets like Alan Ginsberg and Sylvia Plath. Like a razor to one's skin, the wails of lyricist and vocalist, C cut through the record, steeped in reverb and hang in the air like a thick fog on a fall morning. Hitting notes from agony to catharsis, the guitars wax and wane from a shriek to an acoustic hum during the various peaks and valleys of the album, being driven by bombastic drums and a droning bass all performed by R. Every second of this release is another second of depravity in the mind of Worthless.
For fans of: Nyktalgia, Bethlehem, Thy Light